We will give you 50% of each referred subscription every year!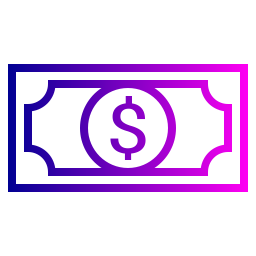 High conversion
Bookmark OS has one of the highest conversion rates. Anyone with a browser can benefit from it.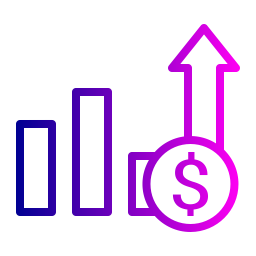 Unlimited earnings
There is no limit to the amount you can make. We will pay you $12 for every referral every year that they pay.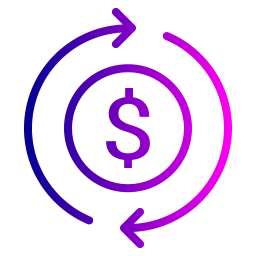 Easily get paid
We pay you at the beginning of every month through PayPal. No minimums.
Frequently Asked Questions
How does the affiliate program work?
We give you a unique link to share. If anyone clicks on your link, signs up, and pays, you get $12. Then if that user continues paying their subscription every year, you get paid $12 every year.
How do I get paid?
We pay you the balance of your account at the beginning of every month. There are no minumums, so whatever amount you have earned and cleared gets transferred automatically.
How long after a user pays can that amount be withdrawn?
We have a 35 day grace period until a payment is cleared to be withdrawn. This is because there is a 30-day refund window for customers and we need to wait until this refund window has passed before paying you.
Where can I use my referral link?
You can use your referral link anywhere! Embed it in a review, on a Youtube video, in a blog post or share it on your social networks.