A blog about productivity, entrepreneurship, and interesting ideas.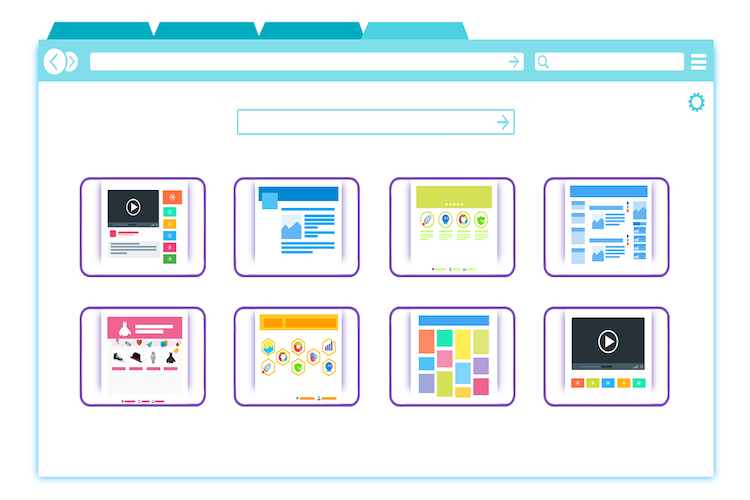 The following is an attempt to categorize every bookmark manager ever made into the following categories: visual-based, list-based, start pages, search-based, tag-based, tab management, read it later, image bookmarking, privacy...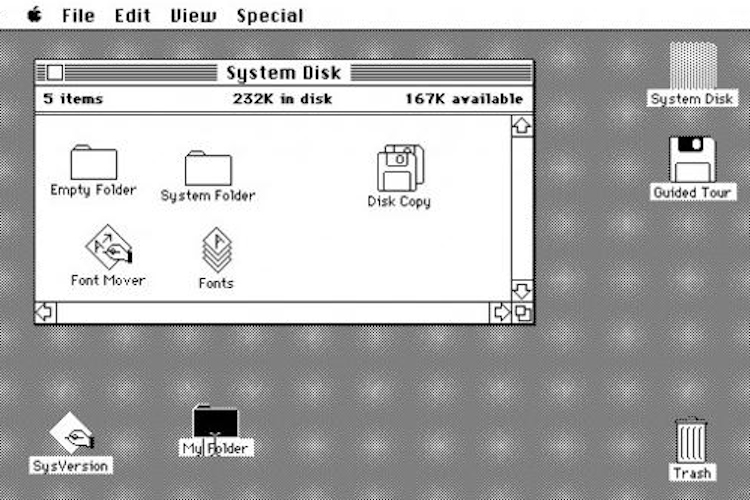 The image above captures a piece of computer history. It is a screenshot of the Apple Lisa from 1984, the first commercial computer to have a Graphical User Interface (GUI)....